Do you know a parent worried about their child's screen addiction? Or someone hassled about keeping their high-energy kid engaged? Guess you'll know many of them.
Parenting today isn't easy. Neither is growing up. When all your friends talk about the latest online games they played and a gadget is within easy reach, resisting the temptation is difficult. Doubly so, if hanging out needs a touch-screen. And all this, before you turn 10.
What can we do about it (apart from venting out)? 
Restrict screen time, yes. How about also giving them an alternative, a way to have fun without a gadget? Like playing a sport. Picking up a new hobby. Listening to a story. Or discovering something about the world and their own selves.
Sounds good. But how?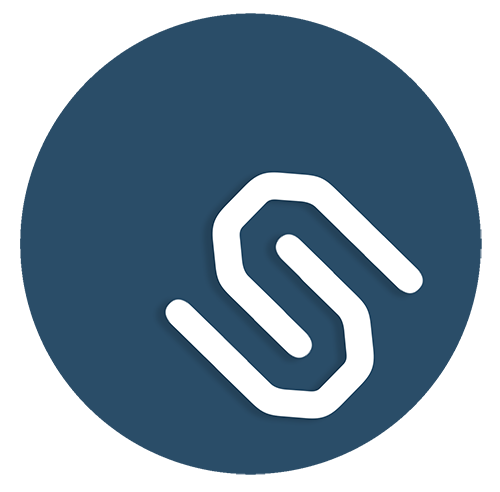 NanuSphere (N.S) – a digital detox with a twist. It's simple, fun, interactive, and designed to help your children enjoy a variety of activities. Mostly outdoors. Football, Basketball, Badminton, Table Tennis, lagori, kho-kho (remember those good old days?)… we'll also throw in a sketching session, a storytelling session or a photography walk-through to keep it interesting.
Right. What's the programme like? 
Well, it's play time. So, we'd like to keep it free flowing with just a few guidelines:
An hour of fun.
Two evenings a week. (A third evening's possible – see the 'fit outs' section.)
New activity every session; repetition only after a while.
Group sessions only. (Unless it's for 'fit outs'.)
Fun and safe.