I had moved to your daily after realising the likes of Times of India did not make any sense. Had high regard for you until this morning. You had the likes of Siddharth Varadarajan, a journalist still making sense in national channel debates, working with you. 
But this morning my faith was broken. You have carried the report of an accident that took place yesterday. I have no problem with the fact that such an incident is being reported. But the utter disregard for details leaves me upset. Worse, you are the only newspaper carrying a photo of the victim in her grievously injured condition. 
Even if I mention her name, you wouldn't know it, as you have got that detail wrong too. 
.
Do you know the victim has parents, a younger sister who's anxiously flying across the seas as I type this, to come and grieve with her family, her family and friends have who've not yet come to terms with the fact that she's no more?

Menaka Gulvady is known for her smile, her grace, her love for everything fun. Here, this is how we know her.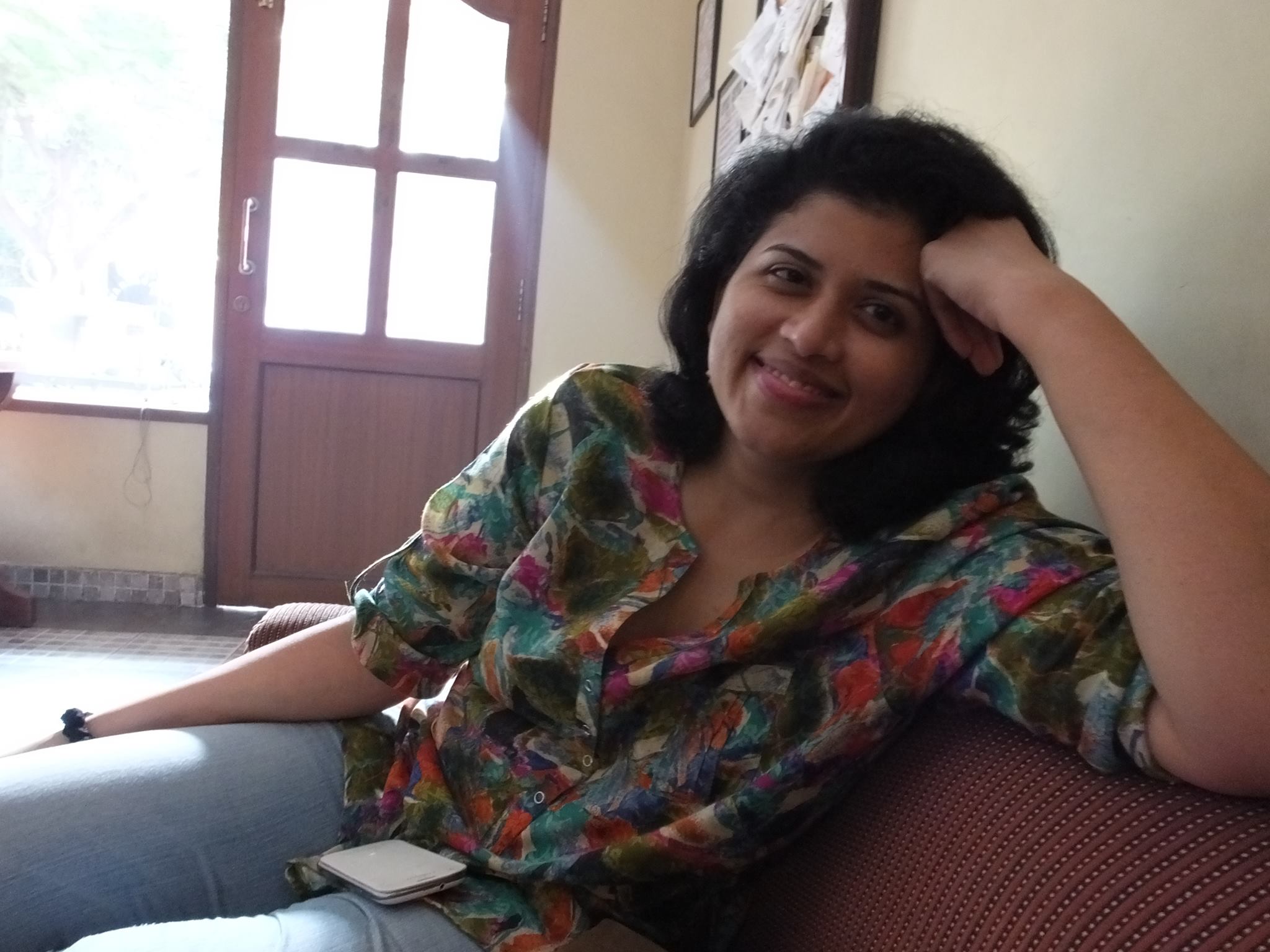 The Time of India very surprisingly published one such happy picture.
Some of us at the mortuary refused to see her face because we don't want her last memory to be that bloody face. And you, you have the callous insensitive attitude of publishing her face after the accident. I just hope her parents don't see this. I just hope we can go on with making arrangements for her funeral, I just hope one day media houses like you realise that you have no right to play with the emotions of grieving family and friends of victims. 
I am not sure if there is a law for governing the news reporting of those who die in accidents, like there is for victims of abuse. But surely media folks can be more sensitive in covering such incidents. Better still, replace that face with one of your own and tell me if you will be able to sleep well at night.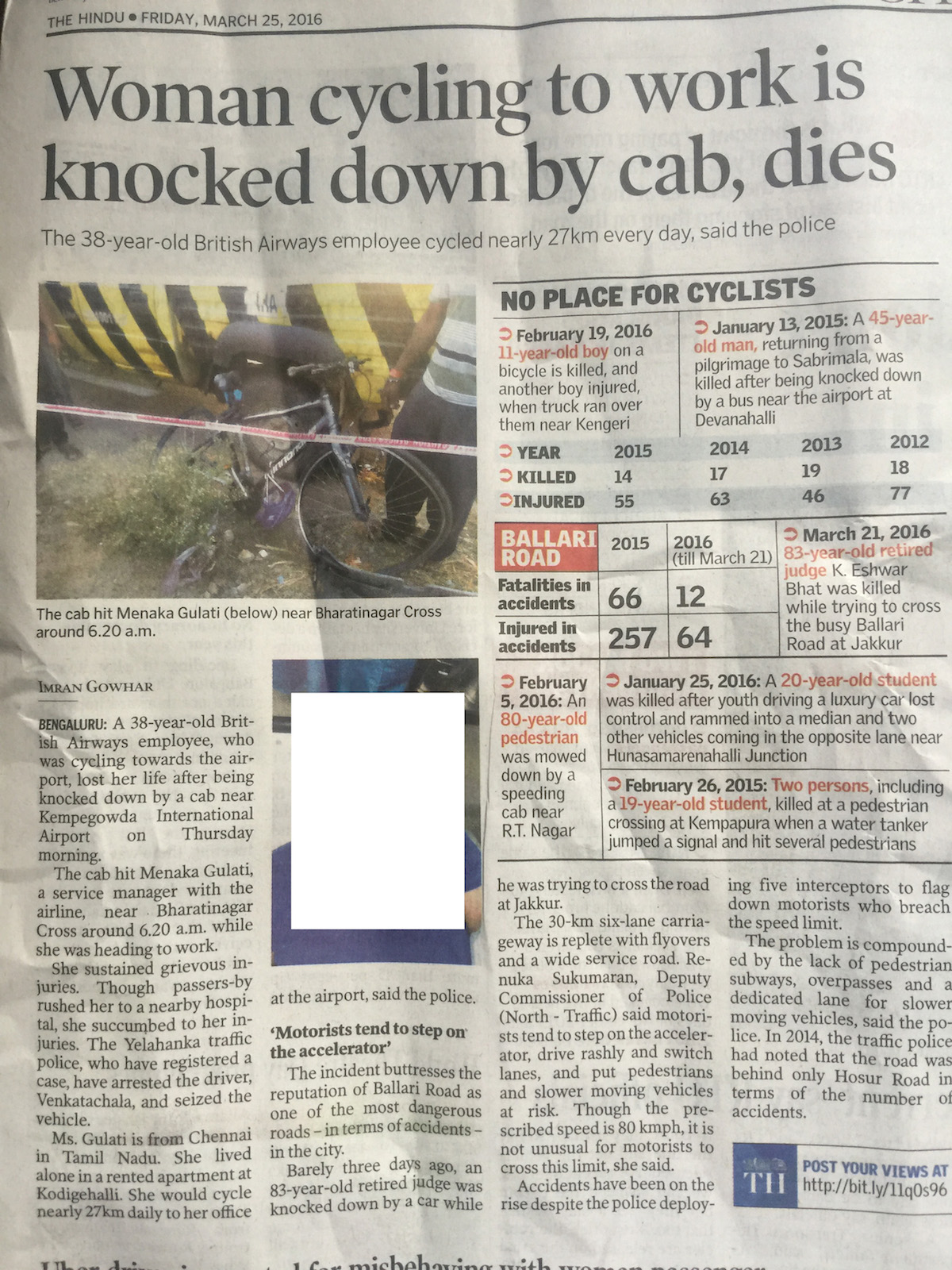 Thank you, from all those who did not want to see her face yesterday. Thank you making a difficult phase even worse.
I have a huge urge to file a petition against you, but don't think what you did will be undone and right now, I somehow need to ensure Menaka's parents and family don't see this. 
And Mr Imran Gowhar, you have an apt surname my friend.